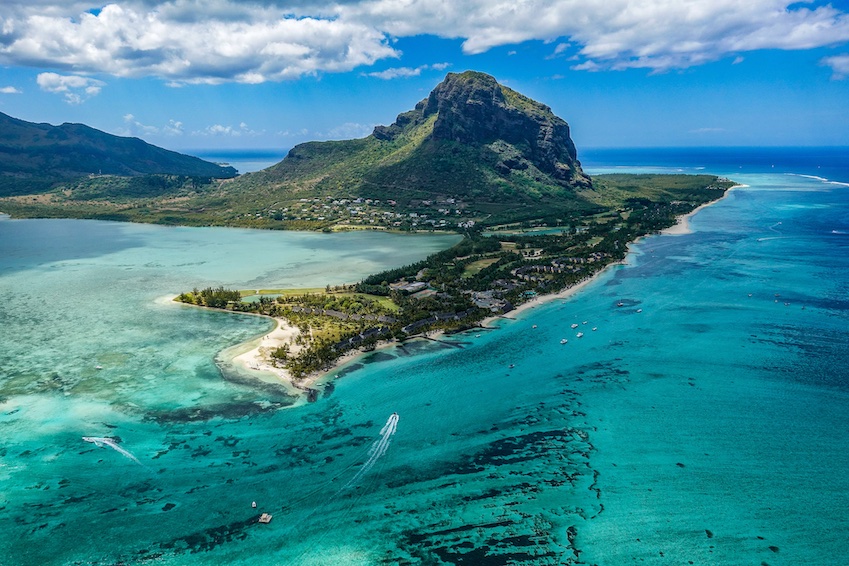 Mauritius is one of today's top destinations for many couples, friends, and families alike. Its amalgam of stunning landscapes, biodiversity, fauna, people and gastronomy will make its visitors experience the inexperienced, and a holiday dream come true. 
 
What's most distinctive though about this marvellous island is its ethnic and cultural diversity, which are beautifully interwoven in the country's ethos, as a consequence of the vestiges of bygone eras.
 
Mauritius' history not only recounts us stories of explorers and colonisers who settled there but also how its natural beauty stole the hearts of many navigators-- making it their new home. 
 
The island, located in the Indian Ocean off the east coast of Africa, was colonised first by Dutch sailors, from 1598, and 1715 by the French. In 1810, the 2,040-square-km island was conquered by the English, who kept Mauritius as a colony until independence in 1968. The European colonisers then needed workers for the plantations. Thus, first African slaves and later Indian workers and Chinese traders came to the island.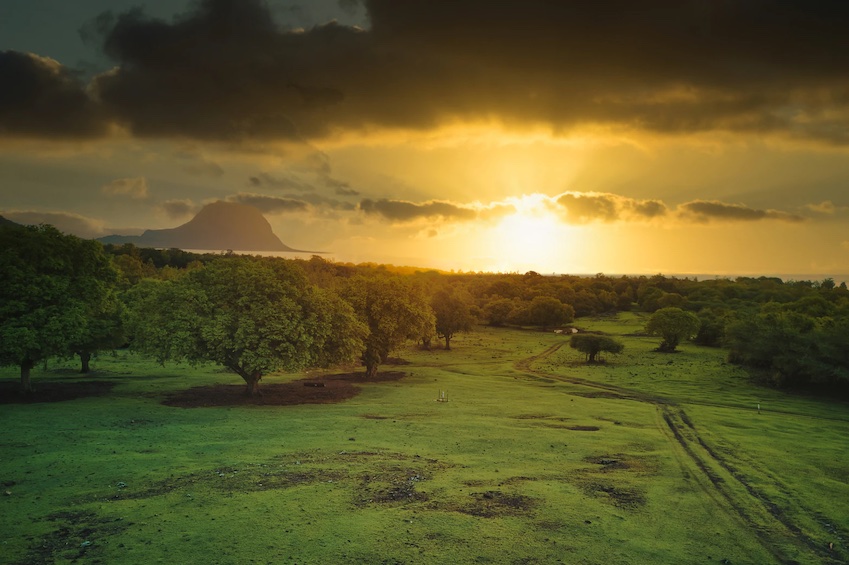 The result of this history is a multicultural society with a great diversity of religions and traditions. So, it's no surprise to find everyone celebrating the Islamic festival of sacrifice, the Chinese New Year's festival and the Indian festival of Diwali lights. 
 
>>> Exciting water sports to practice in Mauritius
 
 
When vacationing in Mauritius, you'll get the chance to see many beautiful Hindu temples scattered across the island, as a big part of its population is Hindu.  However, it's also not uncommon to hear many bells throughout the day ringing for mass, as Catholicism is the second most popular religion. Muslims and Buddhists are also doctrines prevalent on the island.
 
And what languages will you hear people speak here? The official languages are English, French and Creole. But it's also common to listen to a lot of Hindi, Urdu, Tegulu or Marathi from India, not to mention many different Chinese dialects. Mauritius is truly a fascinating plethora of rich cultures and traditions. 
 
>>> What to do and see in Mauritius in one week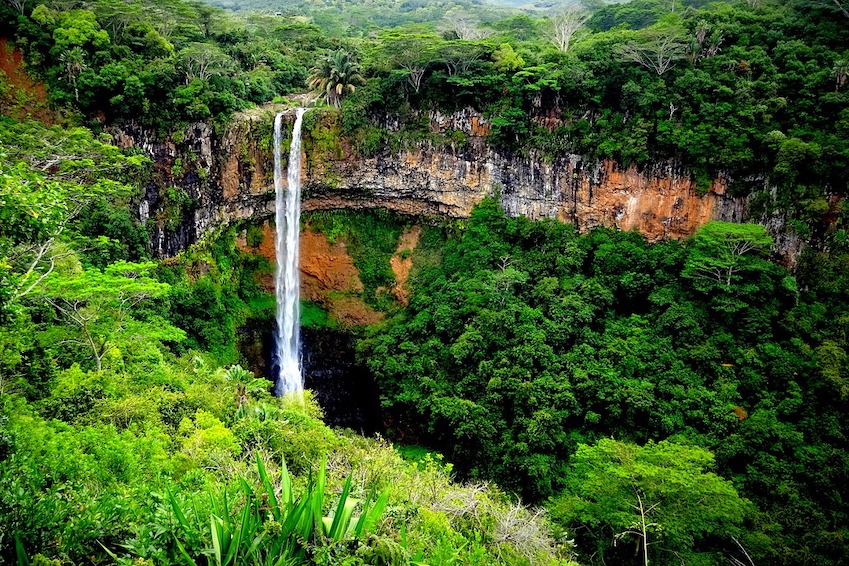 What also marvels most travellers are the island's enveloping turquoise blue ocean and beautiful coral reefs-- making an explosion of colour with its white sandy beaches and lush vegetation, along with the intense brown of ancient volcanoes a marvellous sensory spectacle. This place is simply heaven on Earth. Just as Mark Twain put it: "God created Mauritius first, and then heaven". 
 
Ultimately, visiting this idyllic paradise not only means escaping from the racket of bustling life, but also immersing yourself in a vibrant melting pot of ethnicities and cultures that harmoniously coexist, making for a uniquely beautiful and rich holiday experience. 
 
Honestly, if visiting a multicultural Edenic island isn't exciting, then what is?
 
 
>>> Discover our beautiful villas in Mauritius
 
>>> Find out more about the culture and traditions in Mauritius