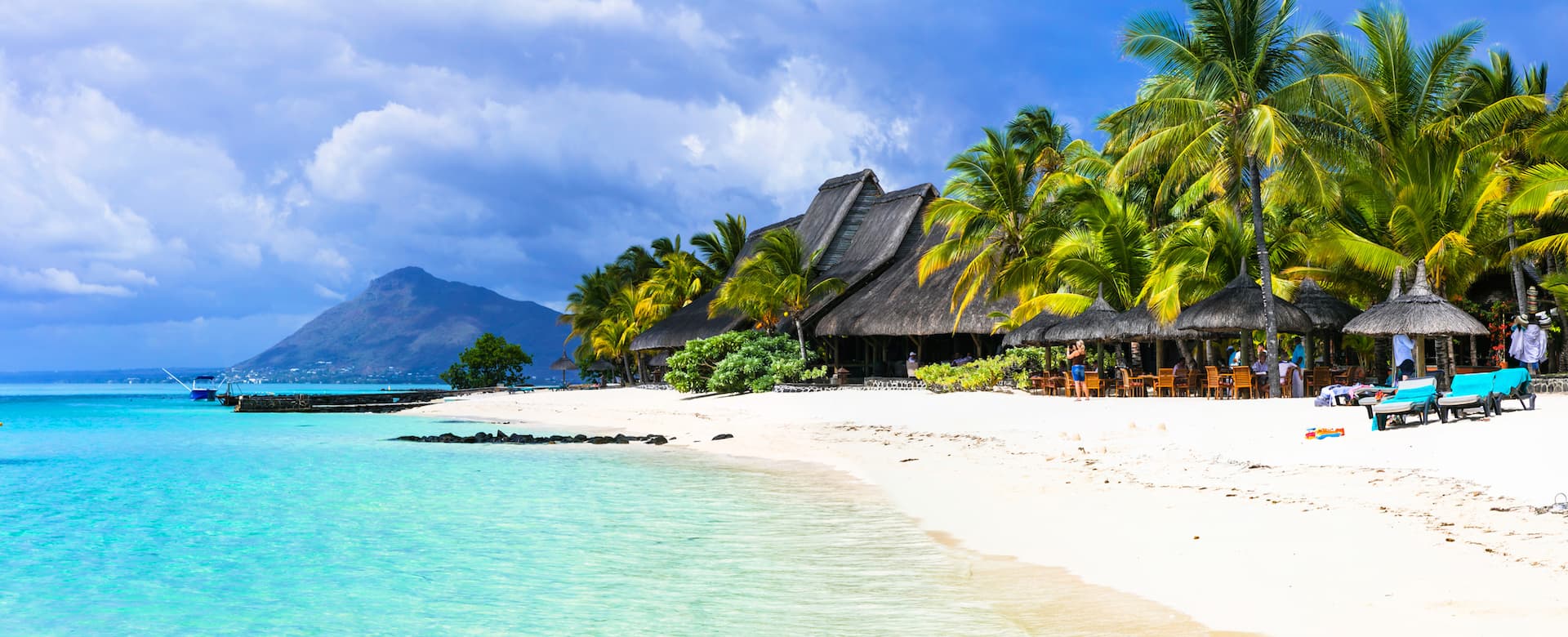 Beach villas & luxury villas
Personal service
Mauritius: an island with a postcard look
With its white sand, blue sea and coconut palms, Mauritius continues to enchant its visitors. 1,500 kilometres east of the African coast, this island combines ecotourism and splendid natural spaces. A perfect destination for a honeymoon, Mauritius is also ideal for family holidays or a getaway with friends. Lose yourself in the villages where the colonial heritage is still very present or on the beautiful beaches where it is good to spend a few hours. A guaranteed escape!
This dream destination is waiting for you. Maurice Villas is a travel agency specialising in the rental of luxury villas in Mauritius. Our team makes every effort to make your stay exceptional.
Our guest reviews and ratings
A thousand and one reasons to rent a luxury villa in mauritius
In recent years, high-end tourism has developed on the island. Many resorts and gourmet restaurants have been built, attracting a wealthy clientele to Mauritius. Mauritius Villas offers an exclusive selection of luxurious properties to rent in all corners of Mauritius to allow you to live an ultra-luxury experience while enjoying the privacy of a villa. Near the beach, overlooking the sea, by the sea, with private pool or spa, our villas will meet all your needs and all your desires.

Maurice Villas has an on-site concierge service to welcome you and help you prepare for your stay in Mauritius. Whether you need a chef, a car or house staff, we are here to meet your expectations and compose a tailor-made stay. Do not wait any longer and embark for Mauritius!
Rent a villa on Mauritius