Mauritius
is famous for its many vibrant colours ranging from azure lagoons to lush green, not to mention flamboyant scarlet reds. Colours that can also be found in the
rich gastronomic culture
. Culinary traditions that blend various influences from Chinese, French, Indian and African cuisine to create delicious and unique flavours. Mauritian cuisine is very diverse and varied and can be found all over the island. 
Here is a selection of restaurants in Mauritius that will make you experience a real culinary journey!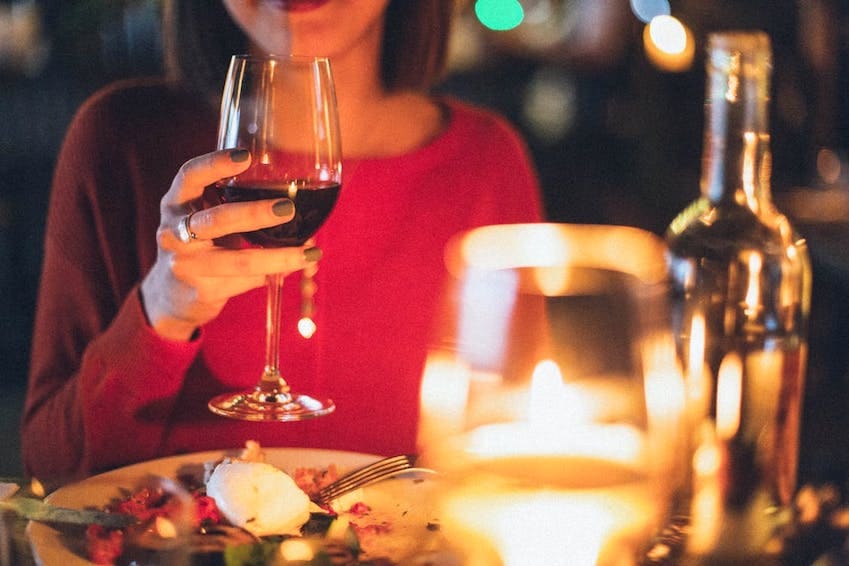 The Bay Restaurant
Located in Tamarin on the
west coast of Mauritius
, The Bay Restaurant is actually a seaside hotel that opens its restaurant to the general public. The setting is absolutely fabulous and offers a breathtaking view of the Mauritian azure waters of La Preneuse beach and its surroundings. If during your stay in Mauritius, you want to taste the delicious local cuisine, The Bay Restaurant will delight you! 
The restaurant is open all day long. You can therefore take a gourmet break for breakfast, lunch or dinner. In the evening, the atmosphere is more intimate and during the night the places become magical. Enjoy fish and eggplant fricassee, Creole beef, giant shrimps in Creole sauce with vegetables and herb rice, or chicken skewers with coconut rice and raita sauce.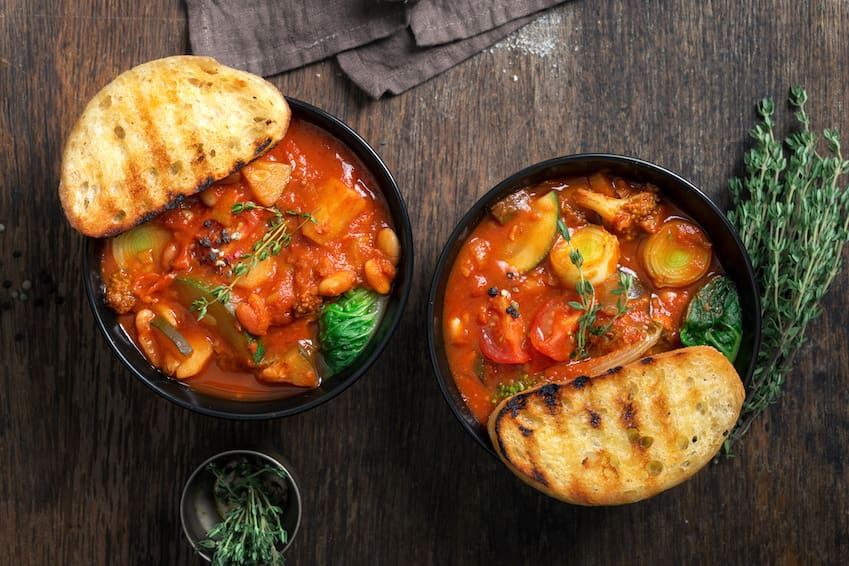 Château Mon Désir
To the
north of the island
, on the banks of the Lemon River and overlooking the historic ruins of Balaclava, is the charming Château Mon Désir. Known throughout Mauritius as one of the best gourmet restaurants in the country, the restaurant is renowned for the quality of its dishes but also for the colonial style of the property. 
If you like to enjoy a good meal with fresh produce, you will be delighted! The restaurant offers its guests refined cuisine with local, French and Indian Ocean specialities as well as world-renowned wines from its own wine cellar. Let yourself be tempted by the vegetable minestrone served with wild rice, parmesan cheese and black truffles, Indian Ocean lobster curry served with coriander rice or gratinated lobster ravioli. A real delight! The restaurant offers brunch, lunches, dinners and theme evenings so don't hesitate to visit it at any time of the day.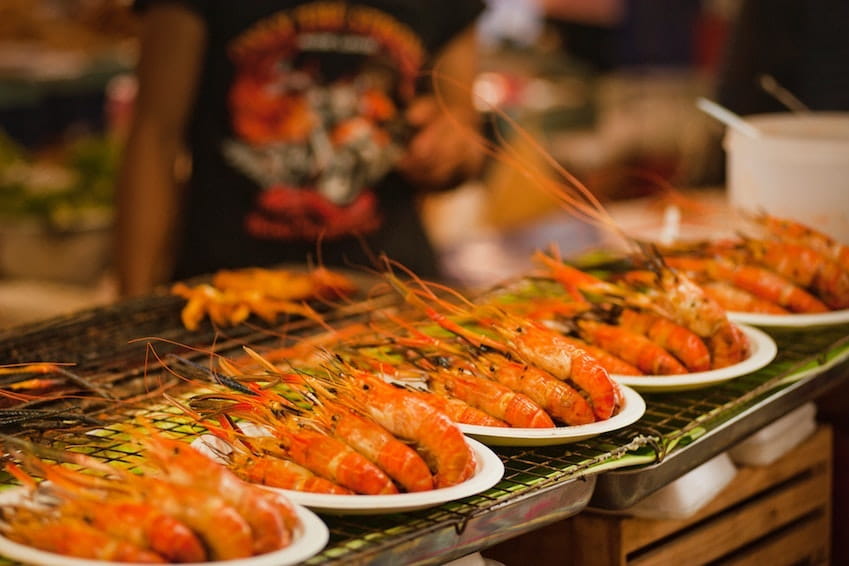 Le Chamarel
Le Chamarel restaurant has a unique location because it is located in the Black River mountains. If you want to enjoy a sunny lunch while enjoying exceptional views of the lagoon, you've come to the right place. Keep an eye out for rare birds, monkeys and wild deer. 

Chamarel is renowned for offering an authentic and unique culinary experience, but also for the unbeatable quality of its coffees, which come from its own plantation and have exquisite aromas. Enjoy Mauritian dishes, different varieties of fish, seafood and dishes with European influences.
Dallas Yesh Cuisine 'n' Bar
Dallas Yesh Cuisine'n' Bar restaurant has recently opened its doors but it has quickly won the hearts of Mauritians and tourists alike. You will discover an eclectic atmosphere with live music in the background. The chef is passionate about his art and dedicated to his clients. He also offers interactive cooking classes where you can discover local products and spices and learn how to cook them in the best possible way.

If you stop at Dallas Yesh Cuisine'n' Bar, you will have the opportunity to taste the fusion cuisine that combines European and Asian touches. Fresh, high-quality local products that will delight young and old alike.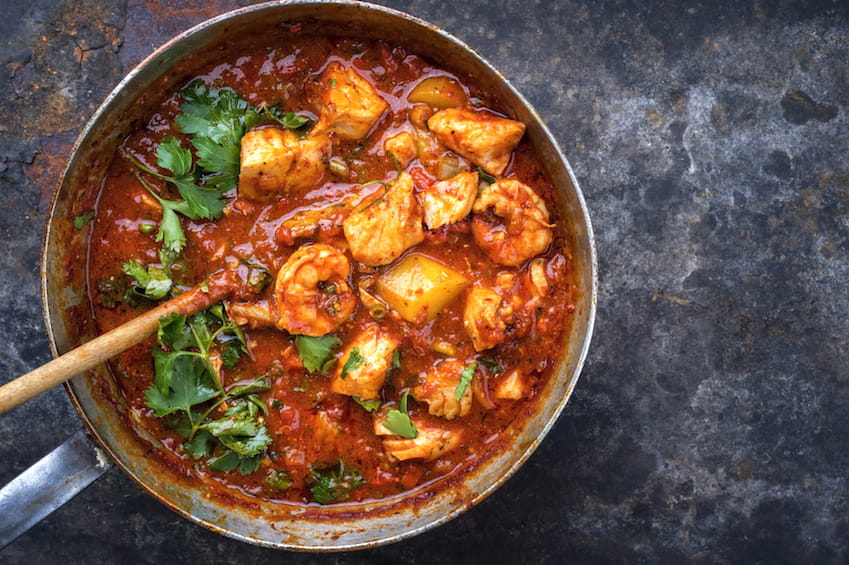 Escale Créole
Want to live an authentic and incomparable culinary experience? Then Escale Créole is the restaurant for you! Located in Moa in the heart of Mauritius, the Escale Créole is renowned throughout the island for its authentic local ("Manze Lacaze") and homemade meals. 

You will find typical dishes present in almost every home on the island at mealtime. Let yourself be tempted by the rougaille créole sausage, poultry curry, deer salami, salted grilled fish or chicken curry with Indian bread. Fragile palates should be careful as dishes can be served very spicy.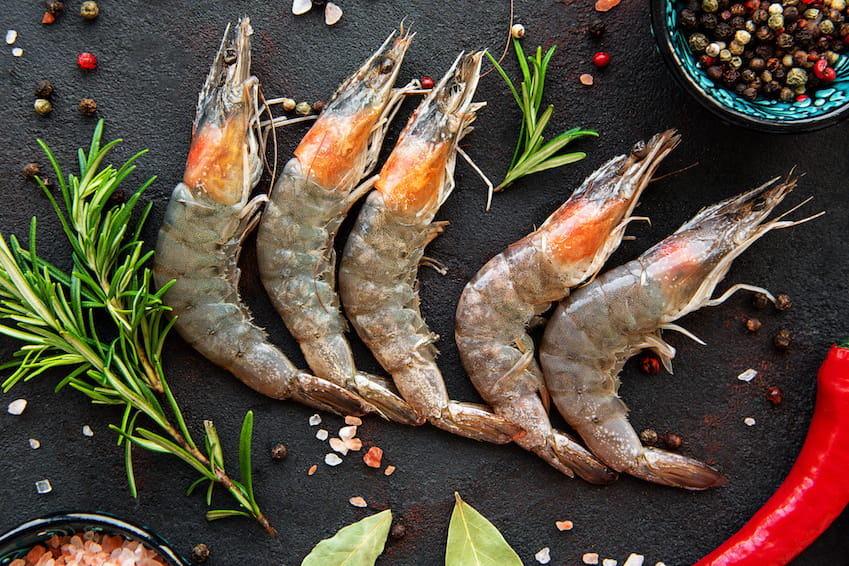 Le Barachois
Located in the mangroves of the Constance Prince Maurice Hotel in Poste De Flacq, Le Barachois is absolutely magical. Wooden platforms float in harmony on the water and are composed of tables carefully lit by lanterns, all facing the "barachois". A romantic and exotic atmosphere that will certainly please couples on their
honeymoon
.
On the menu, you will find various specialities based on the theme of the land and the sea, such as freshly caught giant shrimp, a gnocchetti of sea urchins from the lagoon with pumpkin seeds or even scallops from Australia snacked with chickpeas, served with tomatoes, pineapple, cucumber and sesame purée. A unique culinary experience guaranteed!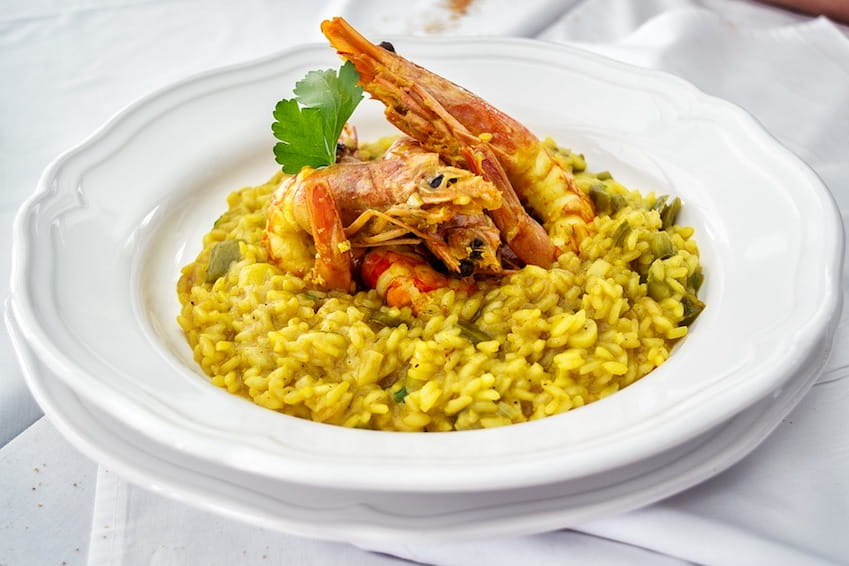 Domaine Anna
Not far from the
paradisiacal beach
of Flic en Flac and its crystal clear waters is a real little treasure bordered by a huge sugar cane field and lakes. At Domaine Anna, it is possible to eat both outside and inside while enjoying a picturesque and exceptional setting. This restaurant is renowned throughout the island as one of the best and most popular. 
You will taste typical Mauritian dishes that are both refined and delicious. Domaine Anna specializes in seafood-based cuisine such as risotto with seafood or sautéed fish fillet in sweet and sour sauce. We advise you to book in advance due to the success of the restaurant.