Mauritius is an absolute paradise-like spot for all travellers who wish to spend a holiday somewhere not so "typical". Mauritius is a land of a
blend of cultures
and ethnicities where you can witness a melange of Indians, Europeans and Africans. Such diversity in a small island country on the Indian ocean is truly progressive. We have compiled a list of do's and don'ts to make your stay on this
heavenly island
comfortable without you having to struggle with the cultural differences. 
>>> Our villas in Mauritius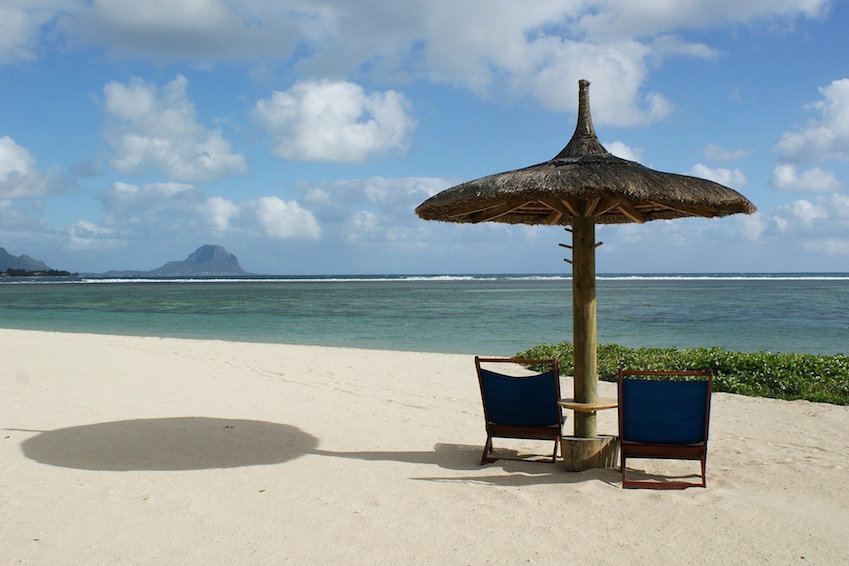 DONT'S IN MAURITIUS
Don't go on a hike alone:
The wildlife is exquisite in Mauritius. The jungles here are thick and dense. The endless jungle trails are intriguing and a hiker's dream, but these Jungles are perhaps not so pleasant as it seems, you might get lost or even start drifting while you are trekking. Always take a guide who knows the jungle paths well to ensure that you are safe.
Don`t ignore the beach signs:
Mauritius and its beautiful beaches are the number one reason that attracts tourists from all over the world to come to this island. Although most of the beaches in Mauritius are safe and very well-maintained, you should always pay attention to the specific signs displayed on each beach. The riptides can sometimes be quite strong and it is advisable to be aware of any of these signs as well as the times which may indicate tide times. Gris Gris, in the
south of Mauritius
, for example, has an amazing view of the sea, but it is extremely unsuitable for swimming. Also there are signs for "baby birds" on the beaches which are just as important to watch out for, these are signs to watch out for bird nests and eggs on the beaches which are often unintentionally damaged by beachgoers.
>>> The beaches in Mauritius
Maintain the rules in religious places:
With a multiethnic population, Mauritius inevitably has a religious diversity. When you are visiting a religious place, especially a Hindu temple or a Buddhist monastery, be sure to follow all the rules and regulations. The consumption of meat is forbidden inside Hindu temples and it is also prohibited to touch shrines and idols. These religious places may also ask you to dress more conservatively. 
Follow the beach essentials:
It's fun to sunbathe and get a tan, but if you want to spend the whole day at the beach, make sure you have your high protection sunscreen, fluids, sunglasses and other necessary beach items. The sun can be quite strong, especially in the afternoon and early evening, and if you are not well prepared, you may get sunburned or dehydrated. So be fully prepped before you head to the beach. 
Be careful of fraudulent activities:
Mauritius is quite safe for visitors, although you have to be smart and cautious not to get caught in the typical tourist traps that could empty your pockets unnecessarily. You need to be careful where you choose to eat or shop. Souvenir shops can have quite high prices, so we advise a little bit of caution in the bargaining process. Taxi drivers may also work with different hotels where they receive a commission if they bring customers, so be careful in this kind of situation.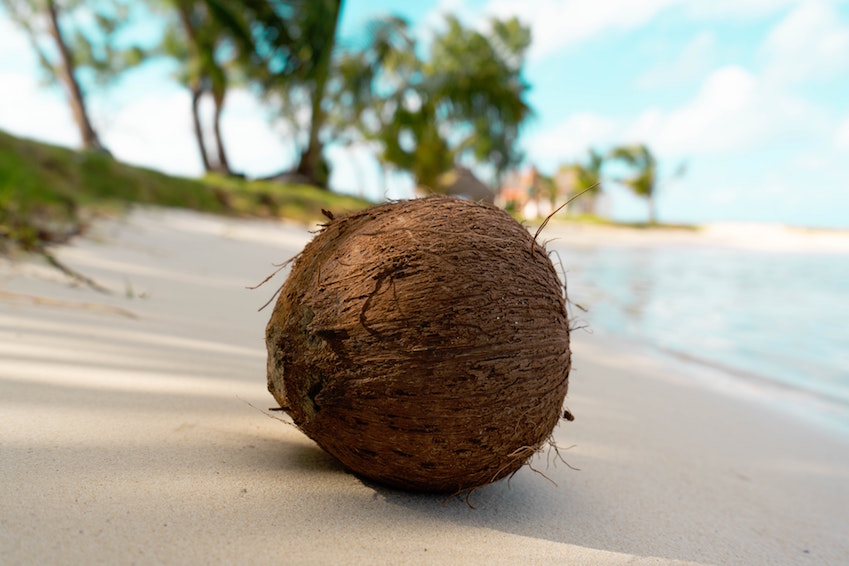 DO's IN MAURITIUS:
Talk to the locals:
Feel free to 
engage in conversation
 with the locals and have a chat about their culture and the country. Mauritians are friendly and warm, but be careful not to ask too many personal questions about religion and politics. 
Book your adventures:
Make the most of the adventures and 
sports activities
 that the island has to offer. Mauritius is ideal for all kinds of 
water sports
 as well as other activities suitable for all types of adventurers. 
Enjoy local food: