Mauritius
, a true corner of paradise, continues to fascinate millions of travellers every year thanks to its
paradisiacal beaches
, lush vegetation and timeless landscapes. Spectacular natural spaces, an exciting culture and a warm population, that's what this pearl of the Indian Ocean has in store for you if you decide to stay there. A dream destination accessible to all. During a sporting stay,
a romantic getaway
or a simple
family reunion
, the island will welcome you and enchant young and old alike.
So if you want to go to Mauritius, this article is for you! Here is some information and tips to help you plan your trip to this idyllic destination. Mauritius is waiting for you!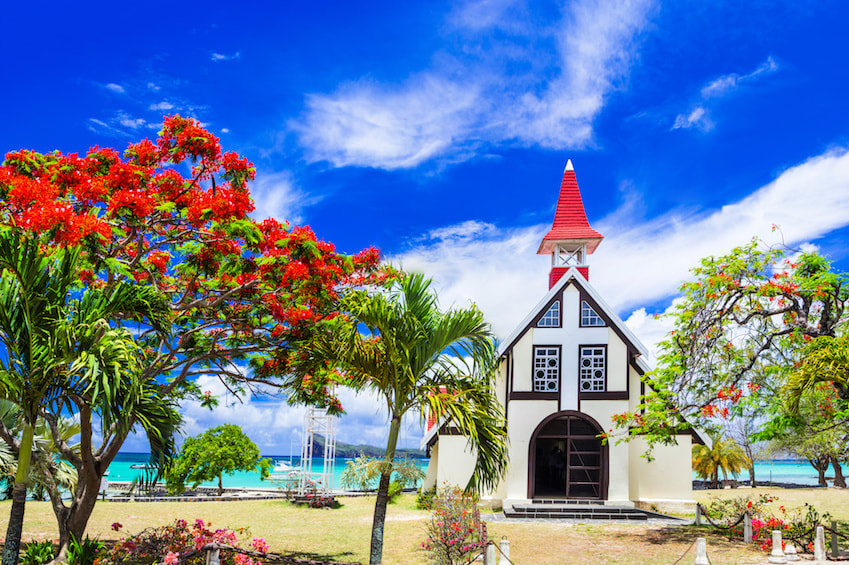 When to go?
One of the great advantages of this dream destination is that there is no season to avoid. As many tourist guides state, there are two seasons in Mauritius: the summer and the winter. The Mauritian summer lasts from November to April and it is a hot and rather humid season. If you enjoy the heat, relaxation and water sports such as
scuba diving
, we strongly recommend you to go to Mauritius during this period. Winter, on the other hand, corresponds to the interval from May to October, when temperatures drop and become rather mild (on average 20°C). This means that the island remains ideal for all kinds of activities because the temperatures are relatively pleasant during this period. However, we advise you to stay in the
northern
or
eastern
parts of the island during the winter because the temperatures are cooler on the
west coast
due to the strong trade winds.
November, the most favourable month
:
November is probably the most pleasant time to visit the beautiful Mauritian island. At this point in time, we are at the beginning of summer and the temperatures are starting to warm up. A climate that is neither too hot nor too cold, quite pleasant! November is also the month when trees are just beginning to bloom. It is therefore an opportunity to observe the renowned flamboyants and their beautiful bright red flowers. Don't forget to stop at the various Mauritian markets, where the stalls overflow with a wide variety of
mouthwatering fruits and vegetables
. A real delight!
January and February, the unpredictable months
:
Between January and February, the weather can be unstable due to high humidity. This can vary greatly from one end of Mauritius to the other. The risk of visiting during this season is the possibility of encountering hurricanes or heavy rains. Nevertheless, whether you travel to Mauritius in November or at the beginning of the year, you are sure to experience the warmth of the sun and the hospitality of the locals.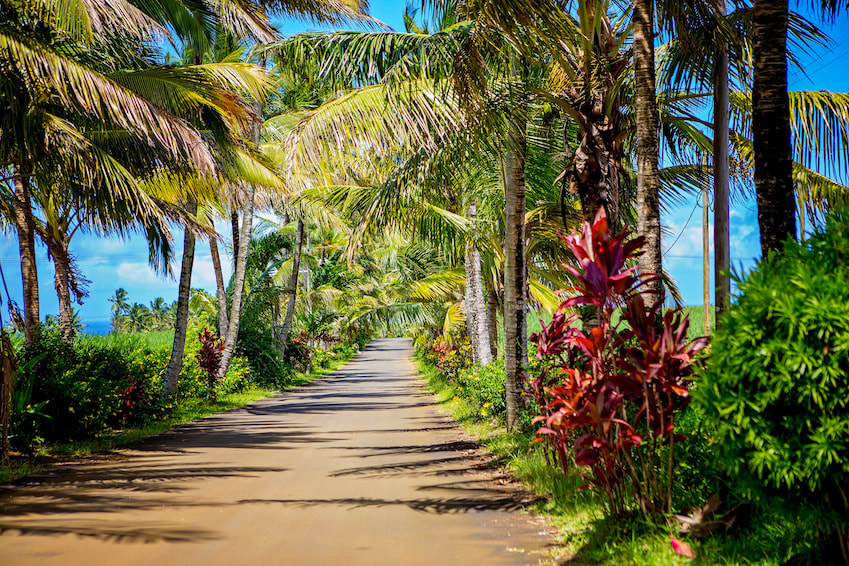 Which means of transport should I choose?
For some, holidays are synonymous with idleness and relaxation. They will therefore prefer to stay at a hotel or in their holiday home to rest, while others will be thirsty to visit the corners of the island and
discover all its treasures
. If you are in the second category, you will have a lot of options because the public transport system is well developed in Mauritius.
Most travellers prefer to travel by taxi around the island. And for good reason! You will find them all over the island. A practical option, especially if you don't know the island well, since all you have to do is let yourself be guided. A pricey option if you use it every day, but can be useful for a day trip. In addition, taxi drivers will be happy to give you information and tell you interesting anecdotes about the beautiful Mauritian island.

If you want to be able to explore Mauritius to the fullest in complete freedom, renting a car may be the ideal solution. You will have no constraints and can travel through these magical lands as you wish. A scooter is also very practical if you travel with two people because it will allow you to enjoy the landscapes and the sweet scents of flowers and nature to the fullest. If you choose either of these two types of transportation be careful when driving because Mauritius drives on the left. This can be unsettling at first but you'll quickly get the hang of it! Last option, take the bus. This is an opportunity to experience life as the locals do, who most of the time use the bus.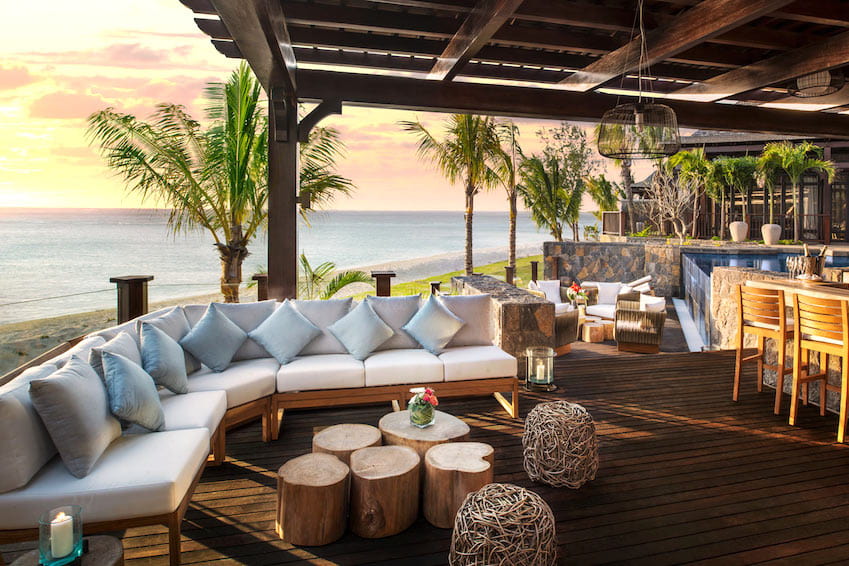 Where to stay?
Mauritius has a wide selection of hotels available. In the last few years, this small corner of paradise has seen the development of high-end tourism, particularly through the emergence of a range of quality villa rentals.
What could be better than staying in an authentic place with incomparable charm? That is why Maurice Villas has chosen a wide range of luxury villas and top-of-the-range properties from all over the island in order to offer you the best holidays on the pearl of the Indian Ocean. A tailor-made stay totally adapted to your desires and needs.
From a luxurious
waterfront villa
with a
private pool
and
spa
to an elegant and refined house in a
resort
with a
private gym
, to the
child friendly villa
with a secure pool and playgrounds, there is something for everyone! If you wish to disconnect completely from the constraints of everyday life,
a chef
and
household staff
can also be provided. All you have to do is devote yourself entirely to yourself and your loved ones for a relaxing and adventurous holiday!