The best places to admire the sunsets in Mauritius
Written on : 12 February 2021
By : Elisa PINHEIRO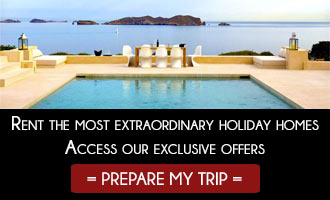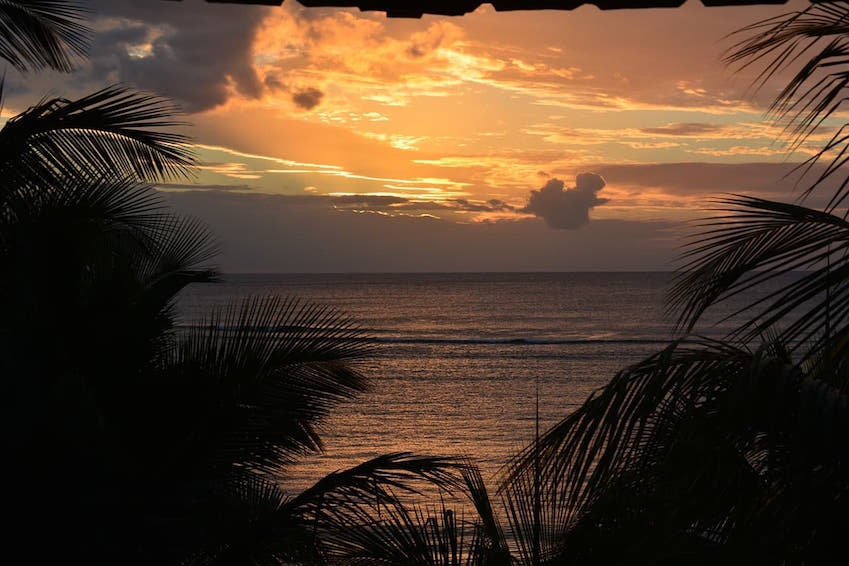 The landscapes of Mauritius are heavenly by day and night. During your trip, don't miss the incredible spectacle of a sunset on the island. Imagine the magnificent colours of the sunset as it reflects off the water. The small island has the perfect geographic exposure to admire this phenomenon. It is bathed in sunshine all year round, but the north-western parts of the island enjoy a longer period of sunshine each year. Depending on where you are, the time of sunset will be slightly different. In winter the days are longer, so the sunset will be later than in summer. In addition to these postcard images you will find various activities to enjoy during your stay.
 
Beaches are the ideal place to enjoy the last rays of sunshine, but which ones to choose? In order to best appreciate these enchanting landscapes at dusk here is a selection of the best places to admire the sunset.
 
>>> Book your stay in Mauritius
On the beach of Flic en Flac
This former fishing village on the west coast is open to the Indian Ocean. With its turquoise lagoon and its endless white sand beach, it is a must see site. Amateurs or photographers, the shade of the coconut trees will come to sublimate your photos. When the sun sets, you can relax on the white sand or in one of the small bars along the beach. Don't miss the opportunity to taste some local dishes such as gadjaks. These are typical Mauritian tapas that you can find for sale near the beach.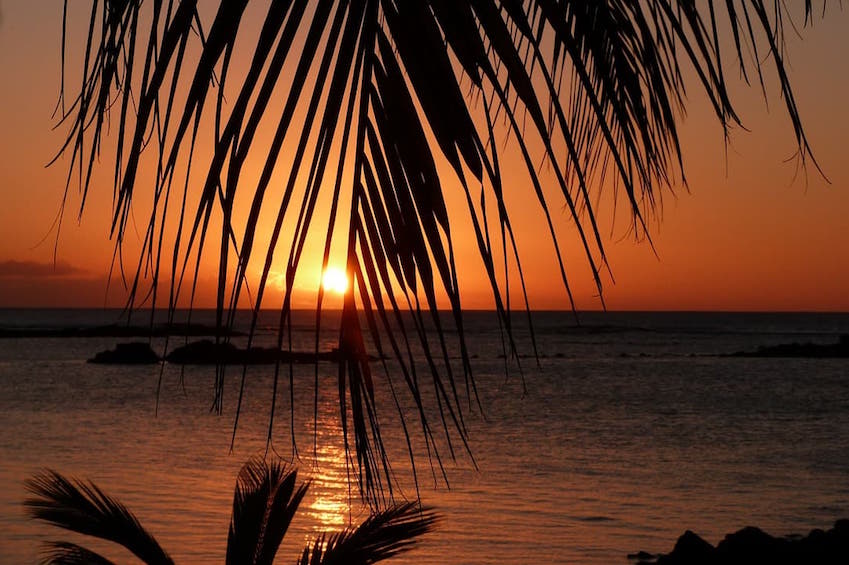 On the Beach of Belle Mare
Located on the east coast, it is a wilder beach with a more preserved landscape despite a few hotels that have settled there. Its long stretches of beach are accompanied by large filaos (Australian pines) making it one of the most authentic beaches on the island and even one of the most beautiful according to tourists. Far from the reef, its waters are rather calm and ideal for swimming. Sit under a parasol and wait for the sun to set. A true spectacle of nature that will remain in your memories forever.
 
On the beach of Trou aux Biches
Situated on the north-western coast, this beach enjoys the best exposure for admiring the sunset. Sit on its white sand and relax with a cocktail in your hand and watch the beautiful shades of red and orange in the sky and clear waters. A true tropical paradise of colour, bordered by coconut palms.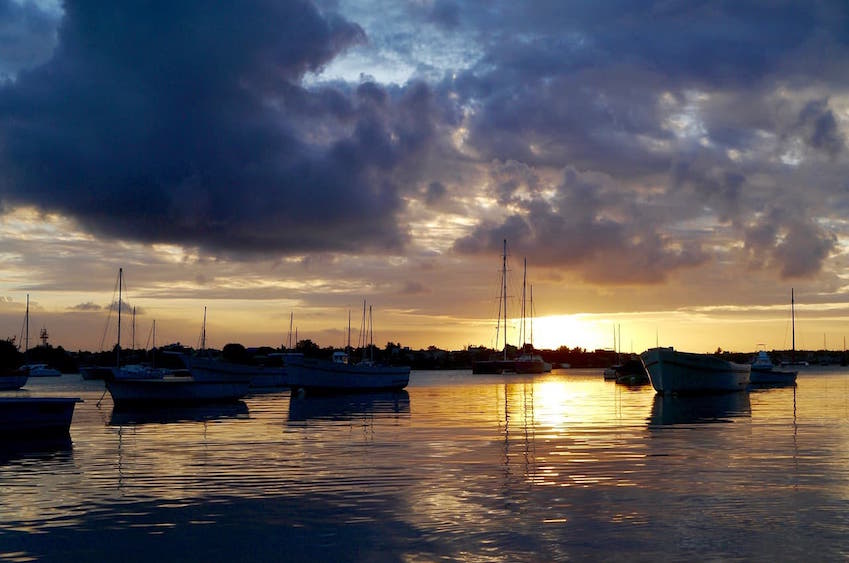 From the small port of Grand Baie
Stroll along Sunset Boulevard, among the many shops, bars and restaurants. The perfect place to do some shopping before heading to the beach as the sun sets. The beach has a small marina. Boats on the sea form a beautiful landscape, contrasting with the orange tones of the sun. Its seaside resort is very popular with tourists and is one of the top destinations. Along the beach you will find food-trucks or stands. You can sit on a sun lounger and enjoy local specialities while admiring the sunset from Grand Bay.
At the foot of the Morne
Enjoy the most beautiful landscapes of the island from this small point on the south-west coast. To do so, go to the beach which is located near Mont Morne. You will enjoy incredible views all around you, with the sea on one side and Mont Morne on the other. Exposed to the wind, this beach is often used for water activities such as kitesurfing and surfing. It is also a place known for its seabed, which can be explored thanks in particular to a nautical centre located on the beach. Make yourself comfortable on the sand or you can also enjoy a drink on the terrace while admiring the sunset over the azure lagoon.
 
For the lucky ones, you can even enjoy the sunset from your terrace if you book your stay in a villa with sea view!
By catamaran
If you are looking for an original experience, you can book a catamaran cruise. This option will provide a unique view from the sea, you will be like the only one in the world, facing the sun. You will be in front of splendid scenery worthy of the greatest movies. Dinners or cocktails can also be offered during this experience. You will find different proposals at the departures from different beaches and can adapt your request according to the occasion. This is the ideal occasion for unforgettable moments as a couple, with friends or family.
 
>>> Book your stay in Mauritius