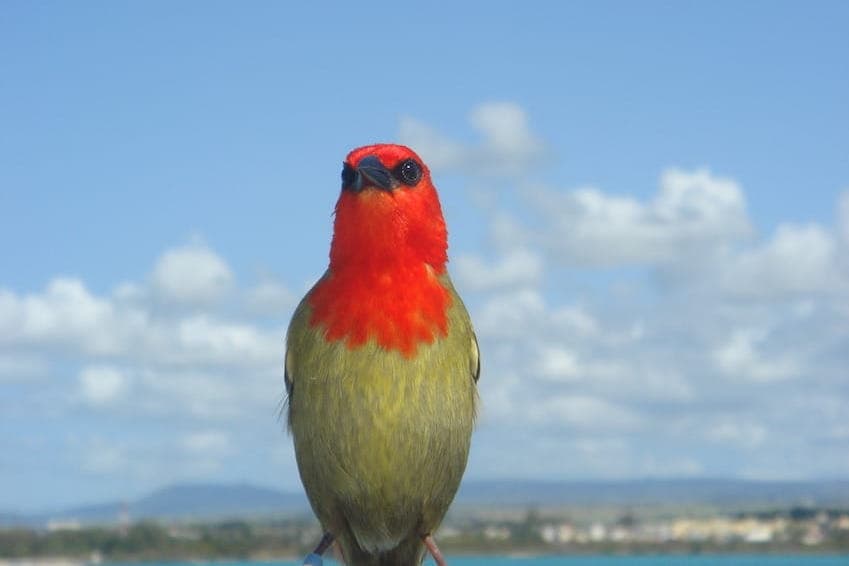 The treasures of Mauritian nature
The Black River Gorge National Park will reveal an incomparable lush flora and fauna. It must be said that 311 species of native and endemic flowering plants are to be discovered throughout your hike, in the middle of them coexist all kinds of animals. But also remember to look up! You may have the chance to see one of the 9 species of birds that only exist on the island. Examples include the Mauritius kestrel and the pink pigeon, which are among the rarest birds in the world. Be aware that the park also shelters unusual animals such as the famous Black Foxtail: a large frugivorous bat, very present in the park and that it is not uncommon to see flying in the middle of the afternoon.
Thus, after walking in the middle of camphor trees, mat woods and tambalacas, you can enjoy absolutely stunning panoramic views and admire the richness of the reliefs. Some climbs, although physical, also have some nice surprises in store and will lead you to discover hidden waterfalls and magnificent rivers. 
Of course, you could take the time to walk every corner of the park without getting tired. But if you are short of time and only have the opportunity to do one trek, we advise you to choose the Macchabee Trail, Macchabee Loop or Parakeet Trail. The first, 10 kilometres long, is quite difficult and can be done in 4 hours from one end to the other. The second is more moderate, over 8 kilometres, and allows a round trip of only 3 hours. Finally, the Parakeet Trail, just as long as the previous one, is still more challenging.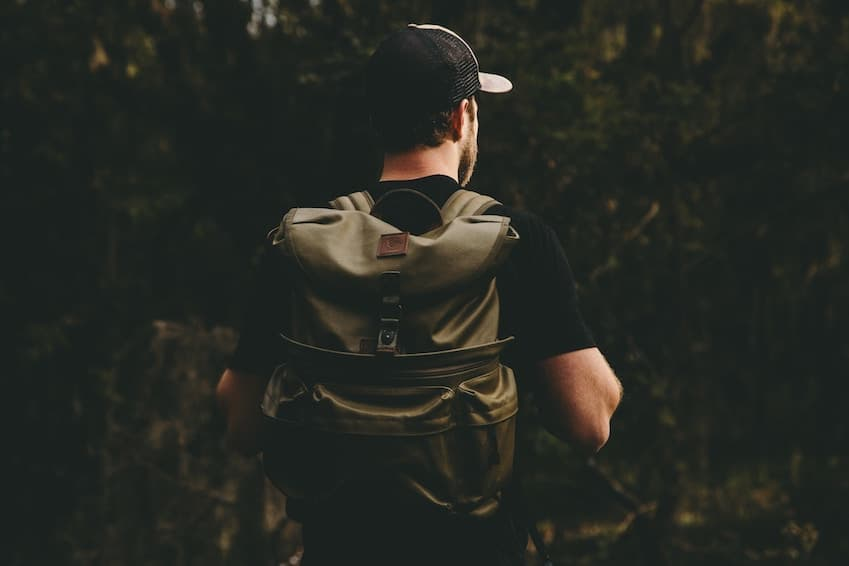 Some tips before you go on an adventure
Between September and January, it is the ideal time to visit the park as nature begins to bloom and reveals itself to you. You will have the best opportunities to observe the finest that the forest has to offer. However, the minimum age required for this experience is 10 years. In addition, hiking is not recommended for pregnant women. You can never be too careful!

The park is open Monday to Friday from 7am to 5pm. On the other hand, on Saturdays and Sundays, the opening is at 9:00 am. It is strongly recommended to use the experienced guides who are waiting for you at the reception centre: they will save you time thanks to their experience in the field, which will allow you to avoid unpleasant surprises and fully enjoy your hike. 

Occasionally, bring a change of clothes and appropriate shoes, as well as food. Of course, don't forget to bring your water bottles, sunscreen and mosquito repellent!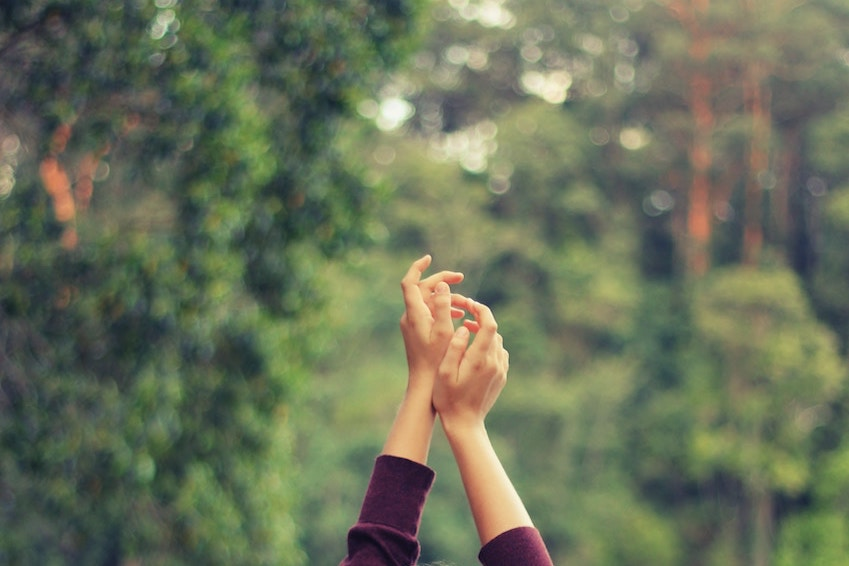 An ecosystem to be preserved
The park aims to protect a large part of the island's tropical forests. As part of this
excursion
, you are preparing to embark on a green tourism experience in which it is essential to respect nature, as if it were a matter of entering a sacred temple. That is why you should make sure to follow some instructions. 
For example, pets are prohibited and if you are a smoker, you should abstain from hiking. You can camp but you will need to notify the park authorities in advance. You must also avoid shouting so as not to disturb wildlife. 
Finally, we would advise you to stay together on the marked trails for your safety. 
Don't forget that this is a privileged moment of communion with nature, as it is increasingly rare to experience it nowadays. Whether you are alone or with your family, all that is left is to wish you a great and relaxing moment in nature!