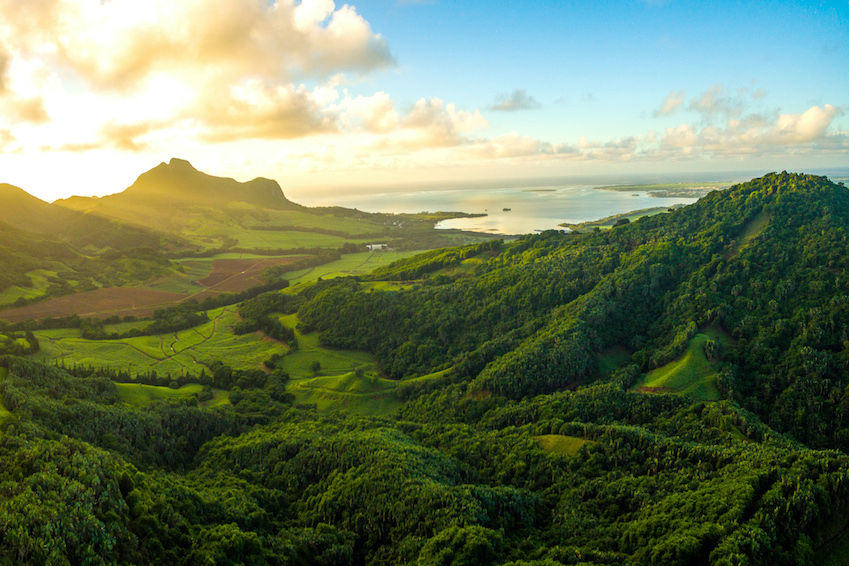 Nestled in the Bamboo Mountains in the
south-east of the
island, the Ferney Valley is a nature reserve, a sanctuary of Mauritian biodiversity, and a guarantor of the future of the indigenous fauna and flora. Lovers of nature or enthusiasts of long walks in the forest, come and discover this wild
preserved place
, a symbol of Mauritian ecotourism which tends to develop more and more on the island. 
The Project
Formerly a sugar factory where coffee was also grown, the Ferney Valley Reserve is a fight led by environmental activists against the Mauritian government. At first, the local authorities had planned to build a motorway section crossing the whole valley, leading to the destruction of one of the last islands of primary forest in the Ferney Valley. After long weeks of mobilization and the publication of scientific studies demonstrating the richness of the ecosystems in the area, the political authorities finally gave in and canceled the work. The cooperation between Groupe Ciel and the Mauritian Wildlife Foundation gave birth to a new project: The Ferney Valley Wildlife Reserve.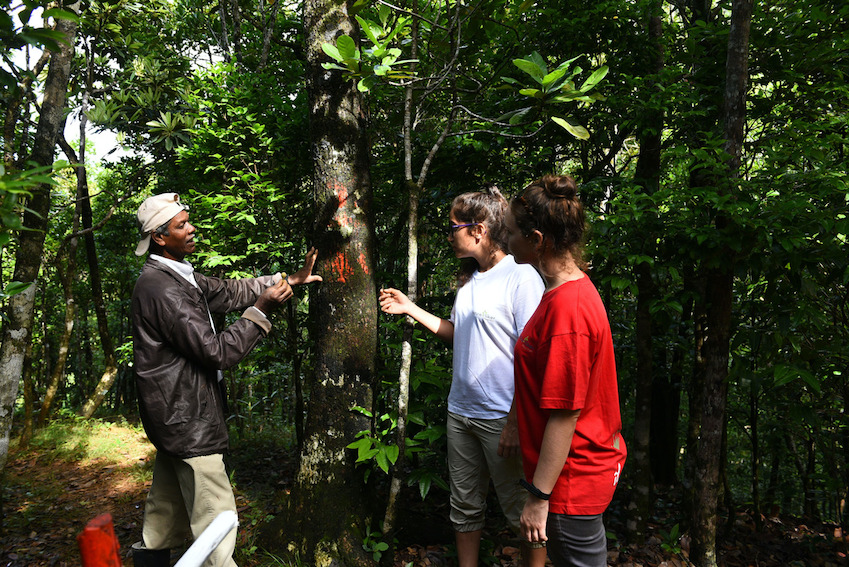 The achievements of the reserve
The 200-hectare Ferney Valley Wilderness Reserve has a dual purpose: to develop a new form of ecological tourism (ecotourism) and to contribute to the preservation of the island's endemic species. Finalized in 2006, the site aims today to become a reference in terms of community awareness and education for biodiversity conservation. Ambitious projects of restoration of the Mauritian flora and fauna are carried out there. The reserve has notably introduced endangered species such as pigeons of the ponds or large green cateaux.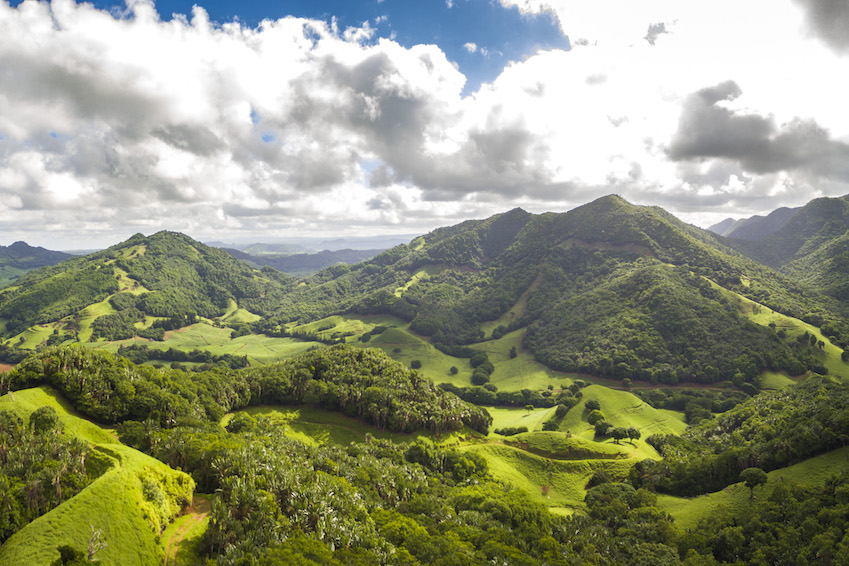 Visit the Ferney Valley
Discovering the Ferney Valley is a unique experience to see the many endemic species and diverse ecosystems that make up the valley. This tour immerses you in a breathtakingly lush natural setting, open every day of the week. 
 
Your journey begins at the reserve's visitor center, from which you will shuttle to the center of the valley. Once you arrive, you are free to wander the reserve with or without a guide, as the trails are always staffed. Count on two hours of walking to take full advantage of the site and to be able to see all the little-known species of the local flora, such as the Clou wood or the Hardwood. For this reason, bring good walking shoes and enough water to keep you hydrated during the
hike. 
A picnic is not essential, because it is possible to eat before or after the walk at the
restaurant
La Falaise Rouge, located a few hundred meters from the entrance of the valley. On the menu, you will be able to taste tasty Mauritian dishes based on chicken and fish such as the palm gratin, the camarons, or the deer vindaye. The setting of this meal is sumptuous, as it overlooks a beautiful turquoise lagoon.
Visiting the Ferney Valley Wilderness Reserve you will observe the hidden and preserved natural treasures of the island. It is also an instructive hike that makes you aware of the risks linked to deforestation and the disappearance of wild species. So don't hesitate any longer and come and discover the great wealth of activities that
Mauritius
offers!