Mauritius is known for its white sandy beaches, beautiful scenery, and unique flora and fauna. However, what most certainly defines this paradise atoll is its
multicultural society
, inherited from its rich and intense
colonial past.
This plurality of origins and ethnicities of the approximately 1.3 million inhabitants is reflected in the religions, as none is official in Mauritius. Today, Mauritius cites as an example of tolerance and acceptance in the world. 
Discover the different religions that coexist in Mauritius.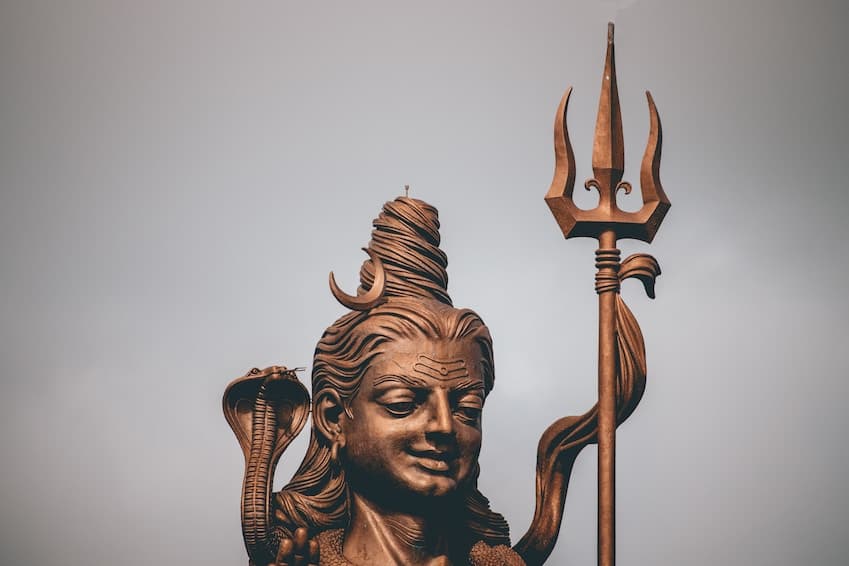 The Hindu and Tamoule religion
The Hindu and Tamil religions, which are very close to each other, are the most practiced religions on the island, with nearly 52% of the Mauritian population being followers. Their heritage is rich, composed of many colorful Hindu temples decorated with statues representing revered deities. The most sacred site is the
Great Basin,
a lake steeped in history, where is organized every year the pilgrimage of the great Hindu festival
Maha Shivaratri.
Other temples to discover on the island are the Maheswarnath temple in Triolet, the Hindu temple of Mahébourg, the Tokay temple, or the Mandir temple of Médines.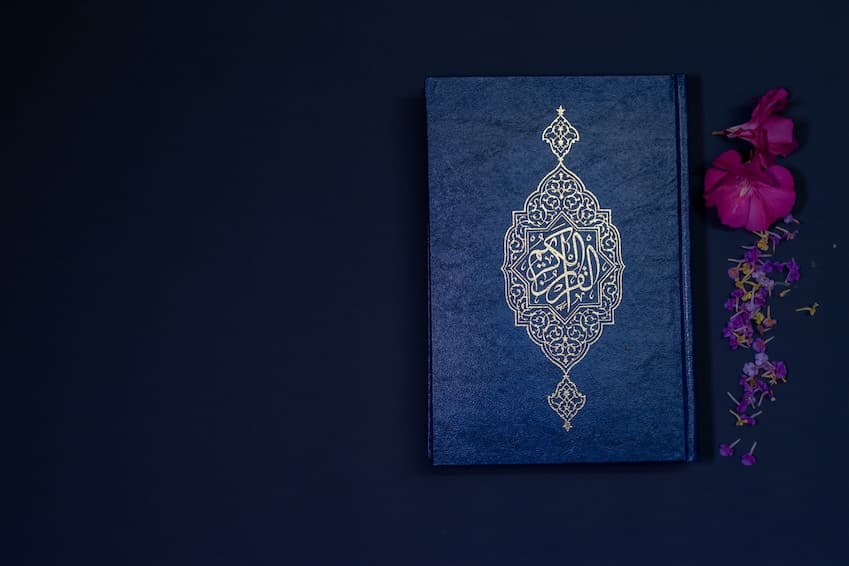 The Muslim Religion
The Muslims of Mauritius descend from South Indian populations who came to the island to meet the growing demand for slaves in the 17th and 18th centuries.  When slavery ended, these people could practice their religion freely on the island and, this heritage remains today in Mauritius. Today, Islam is practiced by 20% of the population and is the second-largest religion in Mauritius. Traditions such as Eid day are celebrated all over the island, regardless of one's beliefs. Historically, the first mosque on the island was built in 1805, then the Jummah mosque in
Port Louis
, renowned for its architecture, was built in 1850 following the abolition of slavery.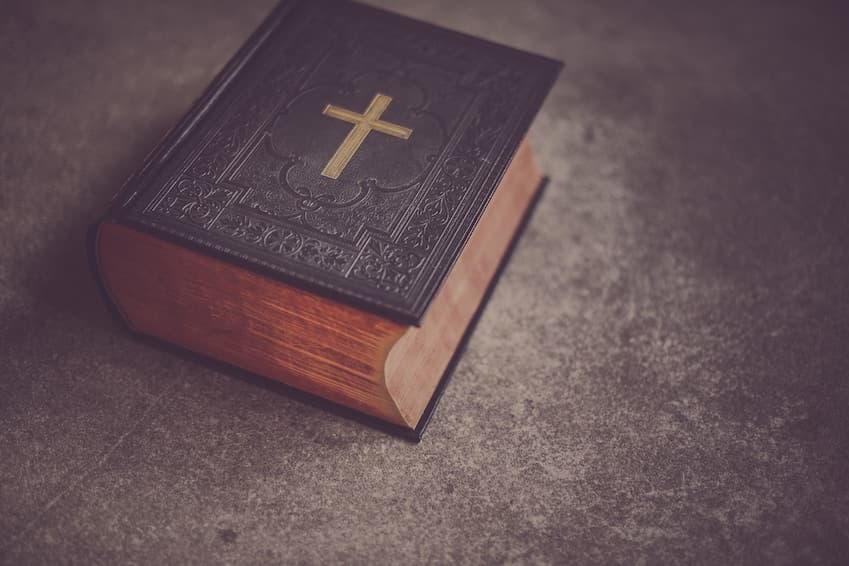 Christianity
Established by the Dutch when they arrived in Mauritius, then perpetuated by the French settlers from 1715 with the implementation of a law obliging slaves for baptism, Christianity is a popular religion on the island and practiced by 30% of Mauritian. In total, there are about 20 Catholic church buildings scattered around the island. 

To celebrate a mass in one of the most atypical churches of Mauritius, go Sunday to Cap Malheureux. You will have the opportunity to discover religious rites different from those of Europe. 
To admire one of the oldest churches on the island, you will have to go to Port-Louis, to the Saint-Louis Cathedral. It is an emblematic church of the Christian religion in Mauritius.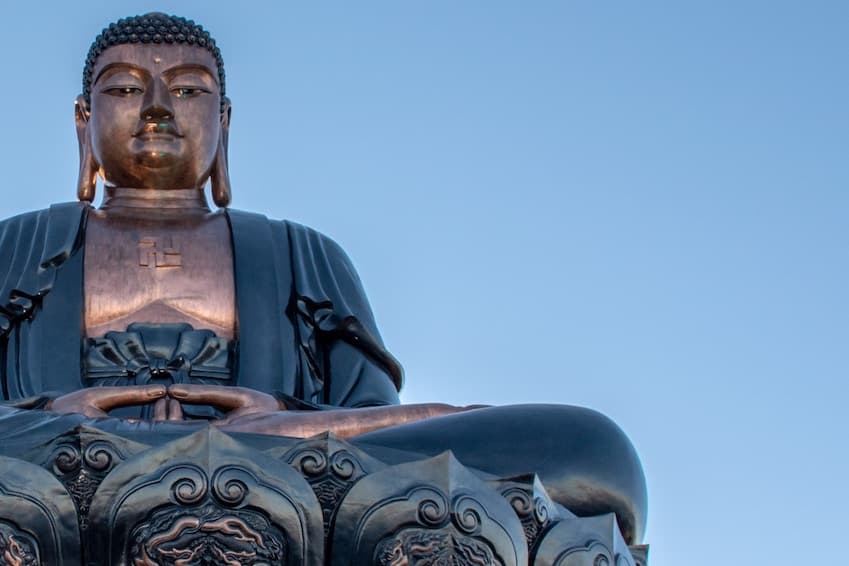 Buddhism
It is in the 19th century that the Buddhist religion arrived on the island, which today represents only 1% of the Mauritian population. The Buddhist religion is mainly practised by the Sino-Mauritians and is divided into 3 categories: the Hakkas, the Cantonnais and the Foukiénois. The Buddhist religion is well established in Mauritius, which you will be able to notice thanks to the numerous temples with impressive architecture that can be found all over Mauritius. The Chinese New Year is celebrated with a lot of celebration on the island and is a highlight of the year.